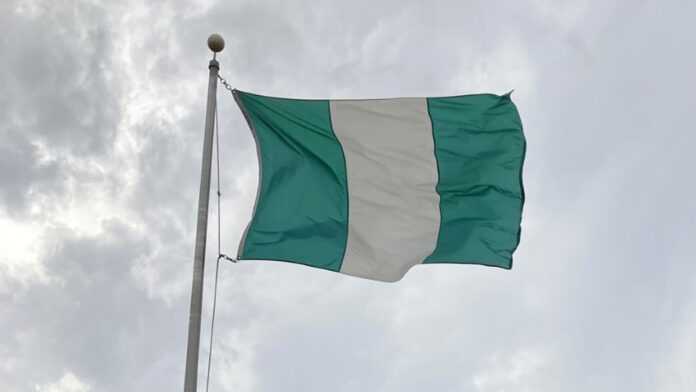 Nigeria's federal government Wednesday announced measures to stop the spread of bird flu, after the World Organisation for Animal Health (OIE) said the first African case of H5N1 avian influenza has been found in a commercial poultry farm in northern Nigeria.
Speaking with journalists in Abuja, after the weekly federal executive council meeting, Agriculture Minister Adamu Bello said the measures included « a policy of quarantine and stamp out » to kill every bird where it (flu) is confirmed.
He said farms in the central city of Jos and the northern city of Kano, where large numbers of birds have died in recent days, had also been quarantined.
In addition, all the birds in the farm in Jaji, Kaduna state, where the H5N1 strain of the flu was found, have either died or were killed, the Minister said.
Bello also announced that 35 chief veterinary officers had been dispatched to states across the country to monitor major poultry farms in the states and report back to the federal government.
About 2 billion naira (over $15 million) has been earmarked for the initial stage of efforts to check the spread of the disease, he said.
« We will pay compensation to the farmers (of the affected poultry farms) at the rate of 250 naira (about $2) per bird, ensure safe disposal of dead birds and impose restrictions of movement in places where suspicion is confirmed, » he said.
The Minister also urged Nigerians not to panic about the discovery, adding: « it (avian flu) will not infect humans who eat properly cooked poultry meat. »
On the possible causes of the flu, Bello said it could be due to illegal importation of poultry by people who have farms or because Nigeria is a major migratory point for birds from Europe, China and Latin America.
« There is a policy that we do not import birds, and we do not smuggle them. We think somebody has imported or smuggled in a contaminated bird, » he said.
The Paris-based OIE said in a statement Wednesday that the Nigerian authorities had officially notified it of an outbreak of Avian Influenza in poultry on its territory.
According to this report, the outbreak affected a commercial layers unit kept in battery cages in Jaji in the Kaduna state.